Sand Cherry Business Intelligenceaddresses mission critical data concerns for our client's by…
…Delivering Data Integrity
We shepherd our client's data along the full data journey, delivering the integrity demanded for confidence-inspired, data-driven insight and action.  No matter the source or the path traveled, data must arrive at the "doorstep of analysis" on-time, coordinated, reliable and accurate, ready for consumption.
Our team of solution architects, data engineers, testers, data modelers, and software developers are skilled in state-of-the art tools and technologies to build new, or plug into existing, client data processing environments.  And doing so all the while reinforcing key disciplines for proper data stewardship and enterprise-wide data governance processes.
…Unlocking Data Insights
We help clients unlock the knowledge trapped in their data.  We discover the story within – about their business, about their customers.  About what's happened, and what could happen.  And how to direct future events to unfold the story they want to realize.
We provide exceptional leverage of leading analytical tools and software by supercharging them with deep applied business knowledge.  We power our engagements through our rich experience in cutting through the confusion and getting to the heart of the operational challenges faced by our clients and their industries, empowering them to take action and achieve data-supported strategic decisions.

Data does not stand still. It is dynamic and flows through all aspects of a business. It is the lifeblood of operational action, customer interactions, and value creation for the digital economy. No data challenge sits static, in isolation. Each is integrated into the Data Journey within the organization and has up and downstream implications.
The mature data-driven enterprise will have a clear view of, and intentional design for, the journey of their data. Sand Cherry works across the full spectrum of the data journey to assist clients with fully integrated data solutions.
Designed to integrate with an organization's Data Journey, our Data Services and Solutions address the full range of Data Journey challenges including all issues identified through our Data Management Review service.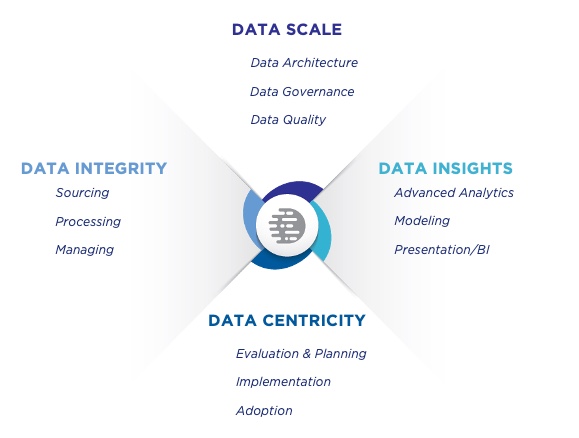 DATA MANAGEMENT REVIEW
Effective Data Management spans the entire Data Journey, ensuring quality and efficiency through data governance practices at each step along the way. It is also embraces continuous advances in data architecture, tools and data strategy to fully align data disciplines with the demands of core business value creation. How do you know if you are as effective as you could be? Get a baseline reading of your data ecosystem through our Data Management Review (DMR).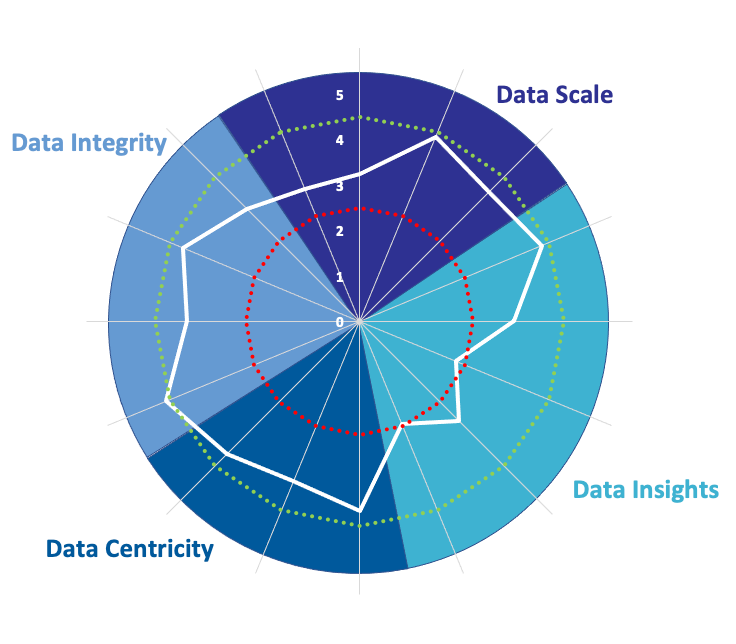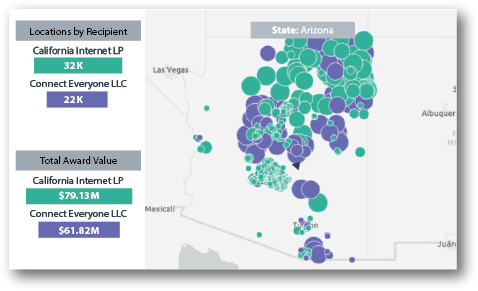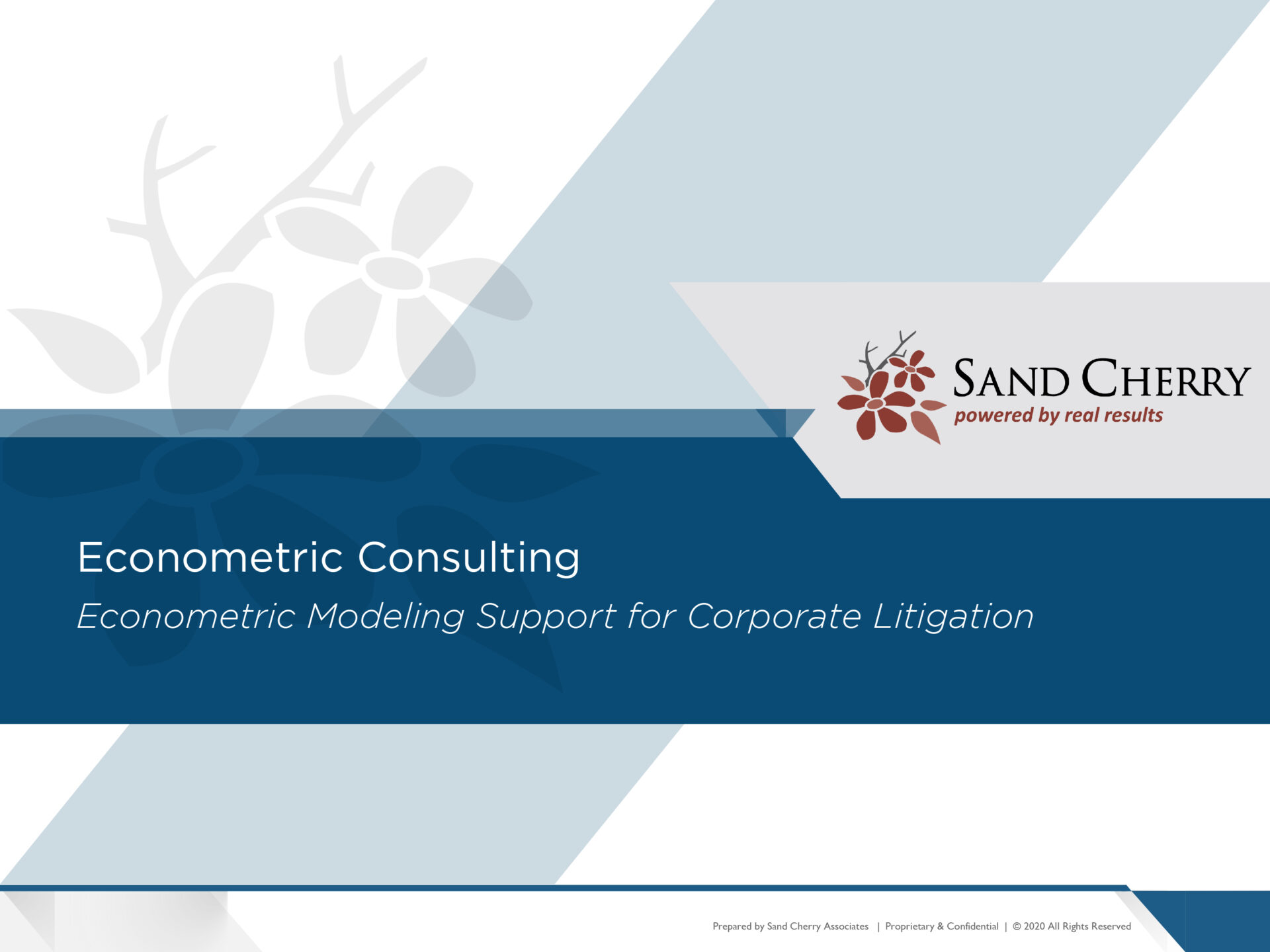 Econometric Consulting
As a specialized area of Data Insights, we perform complex econometric modeling and the application of statistics and simulation modeling in support of corporate litigation including valuations, damage modeling, and economic forecasting.
In this capacity, we are a nexus supporting legal practices and our affiliated expert witnesses, creating greater leverage and economically delivering higher quality outcomes.
Edric Starbird
Unlocks business value and drives business imperatives through data analytics and optimal data infrastructure. Edric helps empower clients to take action through data-supported strategic decisions and to cut through confusion getting to the heart of operational challenges.
Ed Ulshafer
Enables organizations to enhance strategy and transform capabilities and processes by finding the story in data. Ed combines modeling, data analytics and automation to streamline operations and drive decisions. His experience across multiple industries assists in identifying and building solutions while delivering the operational and financial narrative.
Eugen Brazdil
Seasoned management consultant and data analyst focused primarily in the cable, technology, telecommunications, and media industries. At Sand Cherry, Eugen has led data analytics in a variety of roles, providing insights into developing business strategy, competitive positioning, products, pricing and operational solutions for a wide array of clients.
Success With Data
Edric Starbird, Managing Director, Sand Cherry Sand Cherry Business Intelligence
"The data challenge for businesses can be overwhelming. Leveraging the Sand Cherry data ecosystem framework, companies can methodically organize their efforts and achieve solid, iterative progress."
Strategic Catalyst for Real Results
Business Intelligence Consulting at Sand Cherry uses advanced analytics tools and proven data architecture to equip clients with data-centric strategic decision making capabilities. Our consultants work across the enterprise data journey as trusted partners, delivering long-term solutions.
Business Solutions
Position your business for success with a targeted business strategy designed, developed and implemented by Sand Cherry's consulting experts.
Digital Solutions
Take digital success to the next level. Partner with Sand Cherry Digital to build your brand, drive revenue and engage customers.
Strategic Initiative Leadership
Build customer relationships through actionable strategies with the help of an initiative leadership consultant from Sand Cherry.